Pasco County Mobile Detailing
Top Rated Local® Auto Detailing Services
Mobile car detailing is a service that has become increasingly popular in recent years. This service allows car owners to have their vehicles professionally cleaned and detailed at their convenience, without having to take them to a physical location. At Ultimate Mobile Detailing, we supply expert car detailing services for our customers in Pasco County. Contact us today to learn more!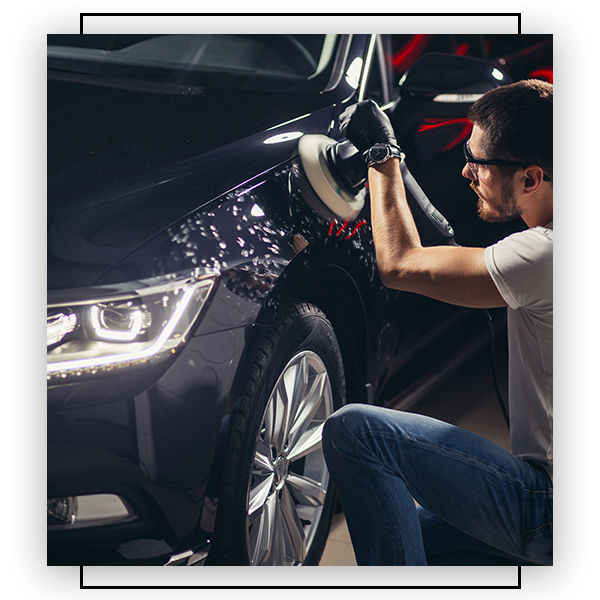 Personalized Service
One advantage of mobile car detailing is the level of personalized service that it offers. Our detailers in Wesley Chapel can work with you to create a customized detailing plan that meets your specific needs and preferences. This can include everything from a basic wash and wax to a more comprehensive detailing package that includes interior cleaning, upholstery treatment, and engine detailing.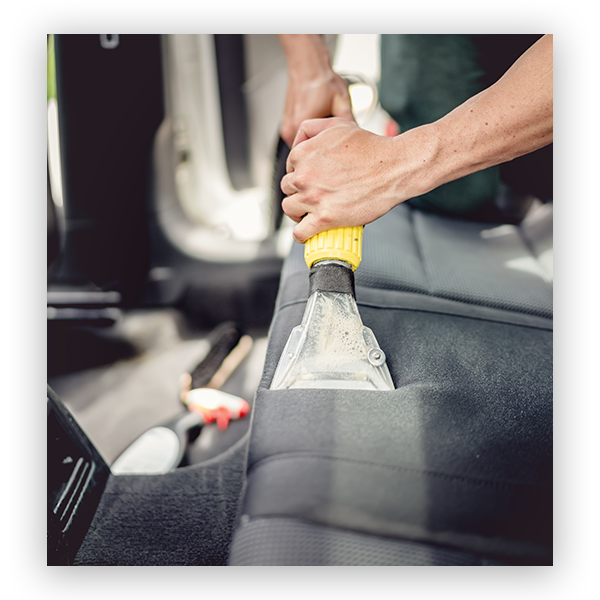 Environmentally Friendly
Our mobile car detailing businesses are environmentally friendly! Compared to traditional detailing shops that have physical locations, we do not need to use as much water or energy to operate. If you are located in the Wesley Chapel area of Pasco County, we are happy to assist you with your service needs today!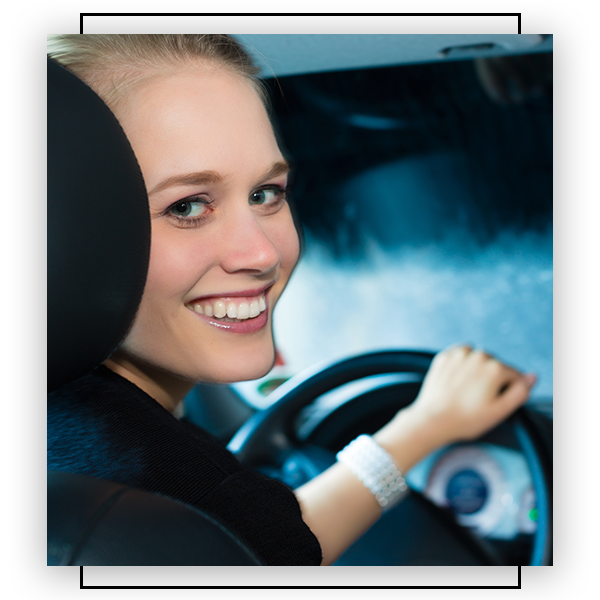 Customer Service
We are proud to have formed lasting relationships with our customers, and we treat each individual we work with like family. When you choose to work with us, you can have peace of mind knowing that we pay attention to detail.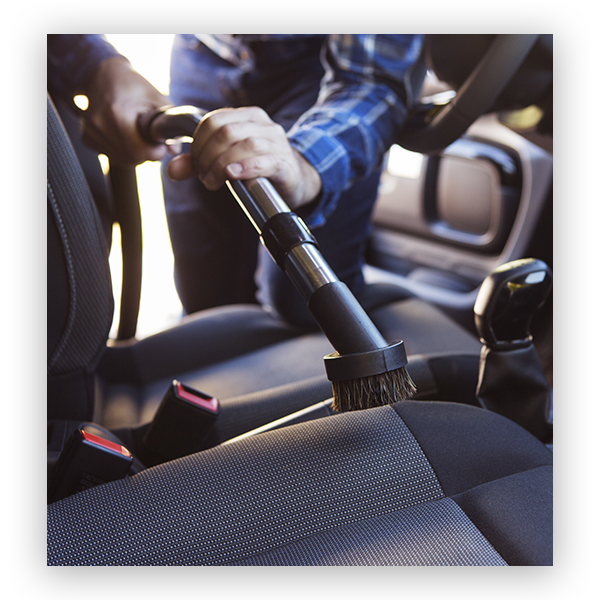 Schedule an Appointment!
We are excited you have taken an interest in our services, and if you are ready to schedule an appointment, we make the process simple! If you have any questions or concerns, our team is readily available to assist you.
At Ultimate Mobile Detailing in Wesley Chapel, we have decades of experience in mobile detailing services, and we come to you for your convenience. Get in touch with us to learn more about our team and how we can assist you with your service needs.