Hillsborough County Mobile Detailing
Top Rated Local® Auto Detailing Services
Welcome to Ultimate Mobile Detailing! If you are located in Hillsborough County, we provide services for our customers across South Tampa, Beach park, West Shore, Bay Shore, Davis Island, Harbor Island, Avila, and Cheval, and you can count on us to get the job done right the first time. Schedule an appointment today!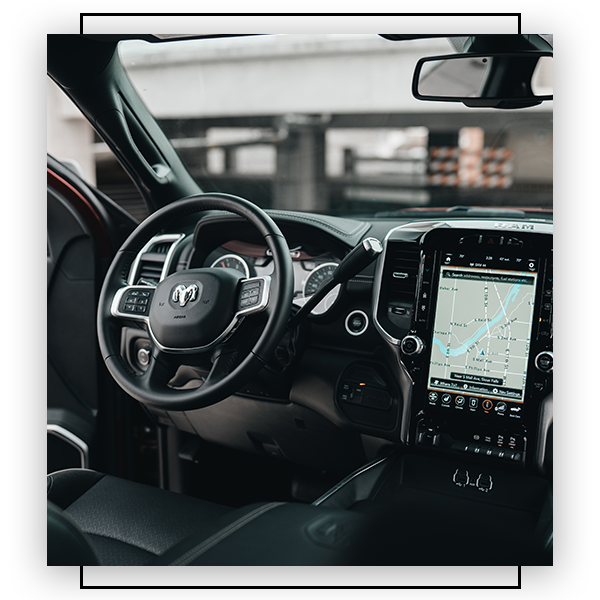 Interior Detailing
Our interior-only package is designed with the customer in mind, and when you choose this service, you can expect cleaning of all surfaces, a vacuuming of carpets, an odor bomb treatment, and much more! Contact us today.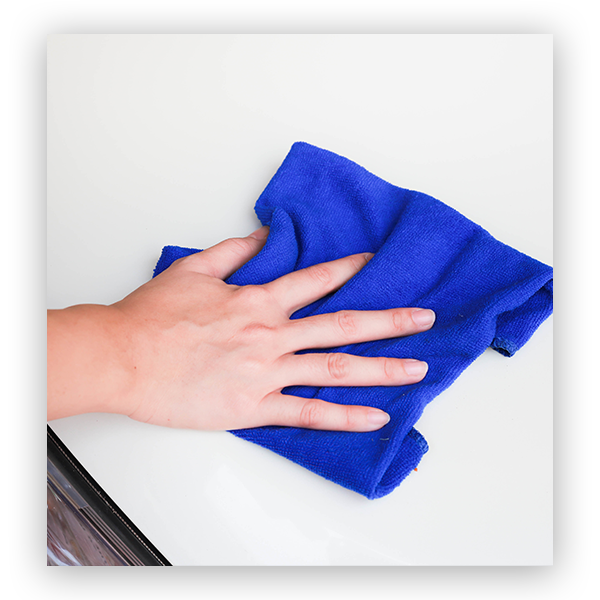 Convenience
One of the major benefits of mobile car detailing is convenience. Instead of taking your car to a detailing shop and waiting around for hours, our detailers can come to your home or office and complete the job on-site. This means you can go about your day without any interruption and have a clean car waiting for you when you're ready to drive.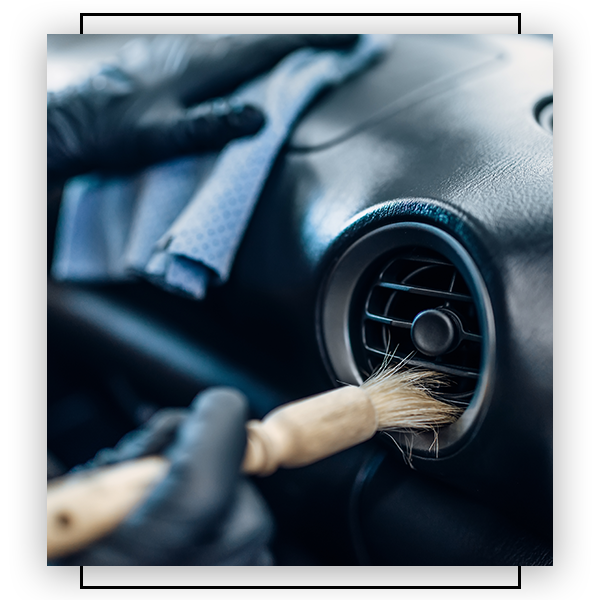 Customization Options
Because our detailers are working one-on-one with our customers, we can tailor our services to meet the specific needs of the vehicle. This can include addressing any areas of concern, such as stubborn stains or scratches, and providing recommendations for ongoing maintenance.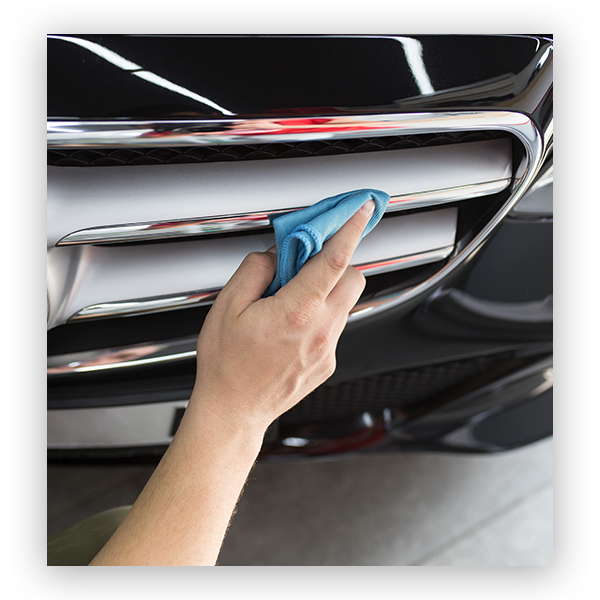 Contact Us!
Do you need to get in contact with us? We are just a quick phone call away! If you are located in South Tampa, Beach Park, West Shore, Bay Shore, Davis Island, Harbor Island, Avila, or Cheval, we look forward to speaking with you.
Our mobile car detailing services are convenient and effective ways to keep your vehicle looking its best. By hiring our professional detailers at Ultimate Mobile Detailing, you can save time and hassle while enjoying a clean and well-maintained car. Contact us today!