About Us
DRIVEN BY EXCELLENCE
We can boil down our core values to just a few simple words:

Excellence

Quality

Integrity

Trust
The Ultimate Mobile Detailing team doesn't need much more than these four core tenets to get across our commitment to our customers. We provide quality services because we believe that our clients deserve the best auto detailing options available in Florida.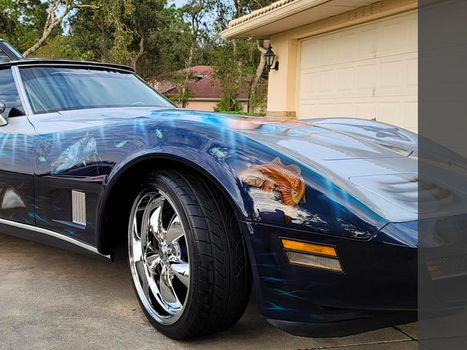 Who We Are
An auto detailing service you can trust! Why use us? It's simple. First, we show up for the appt. We offer high quality detailing results. We hire professional & well trained detailers. We have lots of satisfied customers with close to 200 Google Reviews! We come fully prepared with spot free water & electric. We are licensed & insured. We offer everything from exterior washes to full interior and exterior details. So whether you like your vehicle to be detailed on a weekly basis or once a year, we want to be your Go To detailers. We also specialize in Paint Correction, Ceramic coatings and Paint Protection Film services. We are Driven By Excellence.
Our Mission
We strive to provide great quality service to all of our customers. When you invest in a new or used vehicle, you want to ensure that it will stand the test of time. We offer detailing services, ceramic coating services, PPF services and restorative services that will help preserve the integrity of your car for years to come. Our team wants to leave you with a vehicle that looks like it is brand new, even if it has several years and thousands of miles on the odometer.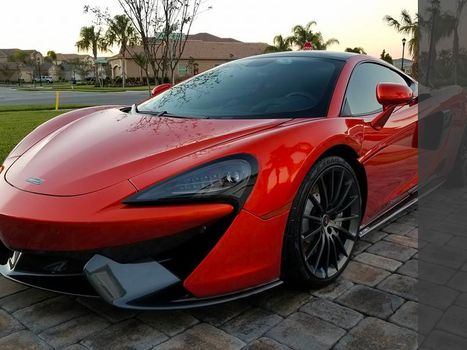 Our Story
We are passionate about giving you the quality service you deserve from start to finish. This sentiment is really what drove us to start a detailing business, even with so many others in the area. We just knew that if we showed up, did a great job and gained your trust that we could stand above the rest; and that's what we've set out to do since 2011.
Whatever your detailing requirements may be, we can help make them a reality. Give us a call or schedule an appointment online for auto detailing services today!